Equipment and Disinfectants

To support fighting the virus, we supply equipment and disinfectants in low cost to all kinds of premises. Our products have already been selected by numbers of schools, warehouses, offices, chain stores, healthcare centers, etc., for sterilizing by do-it-themselves at low cost to diminish COVID spreading. Only a few minutes with simple and easy operation gets the whole premise effectively disinfected.
Bluefresh FLE05 disinfectants
Made of natural ingredients:
- Thymol, thyme extract ( Approved by EPA of USA, that kills COVID-19)
- Pine Oil
Certified by: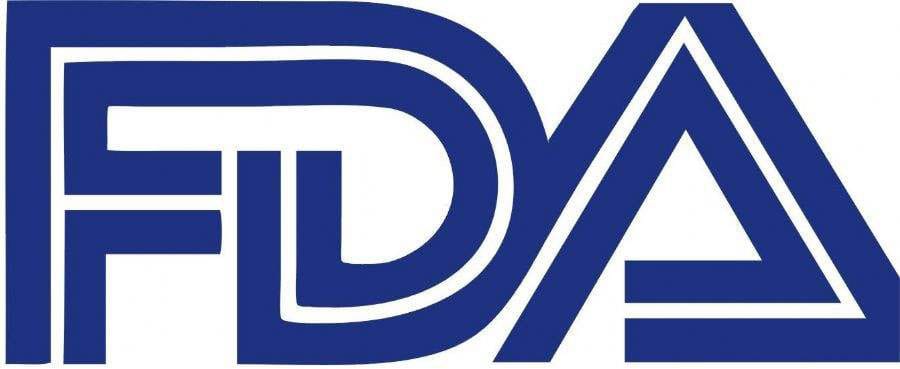 FDA Registered U.S. National Drug Code 90014-001-02

Test by ANALYTICE of France concluded that it can kill coronavirus or H1N1, in 30 seconds (in clean conditions); 30 minutes (in dirty conditions)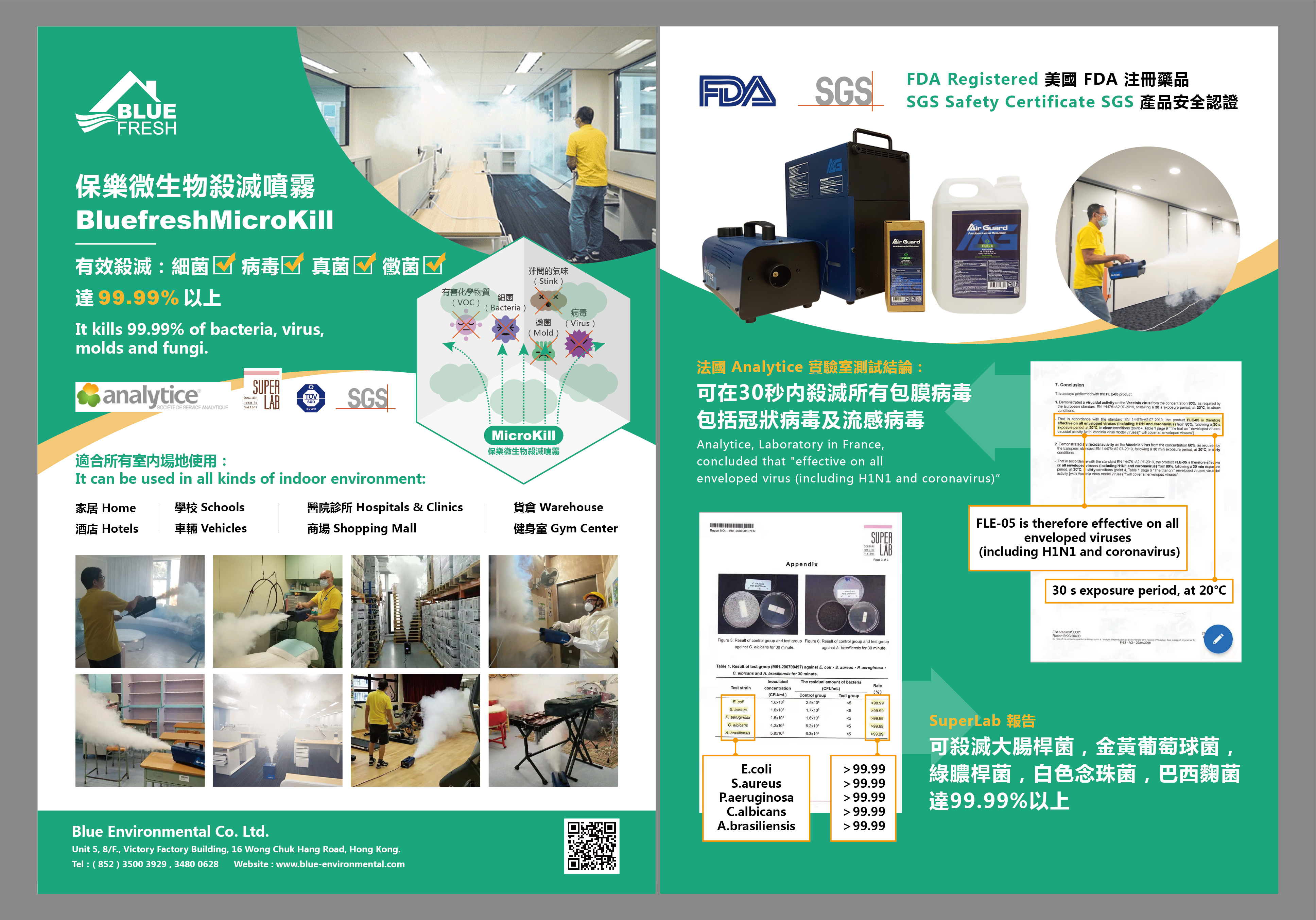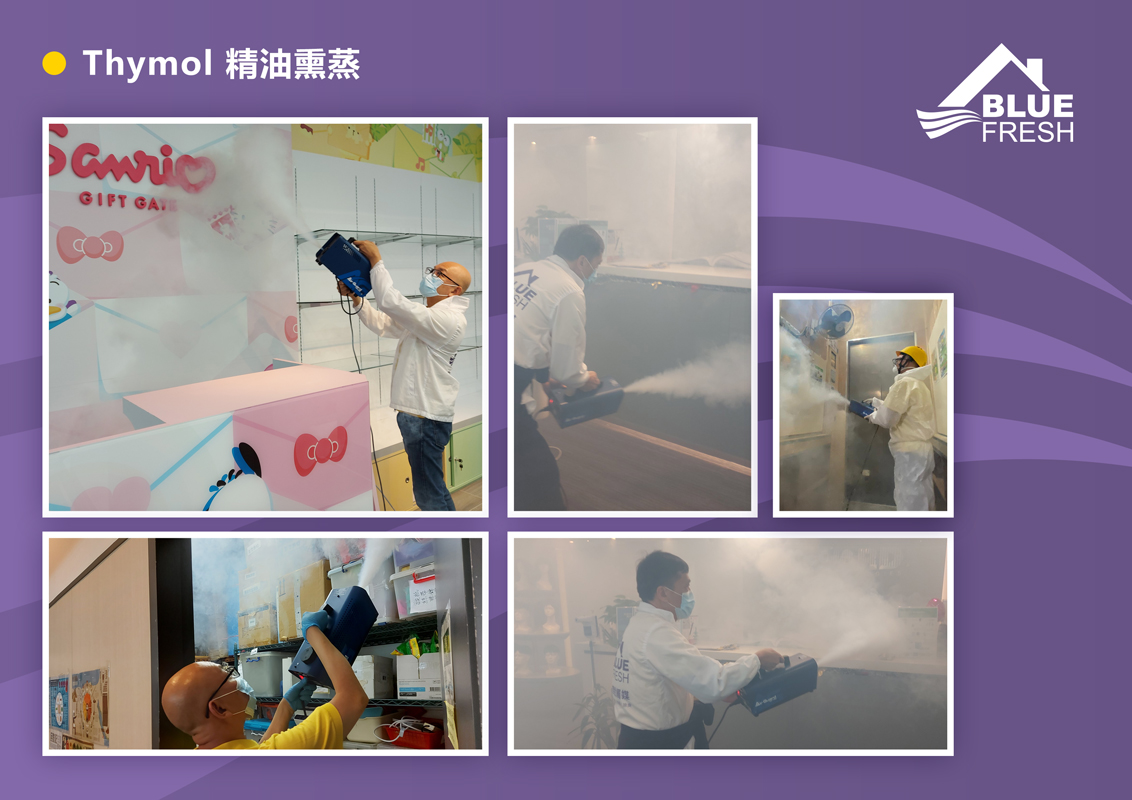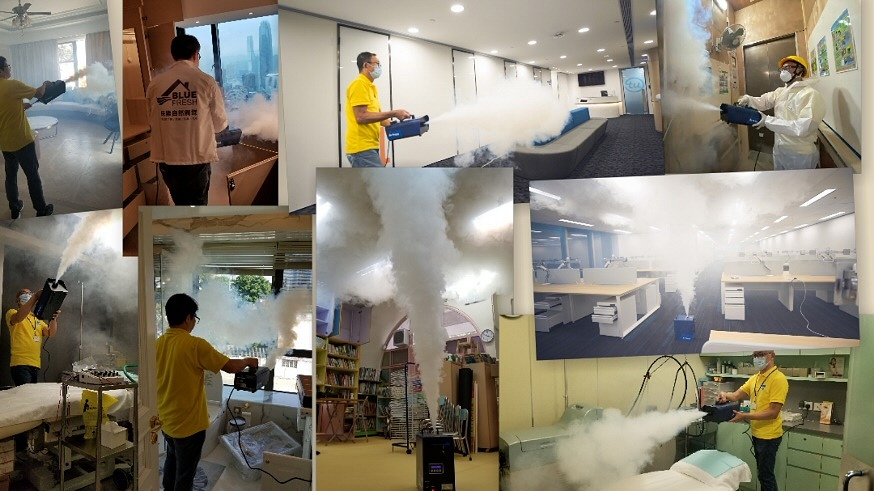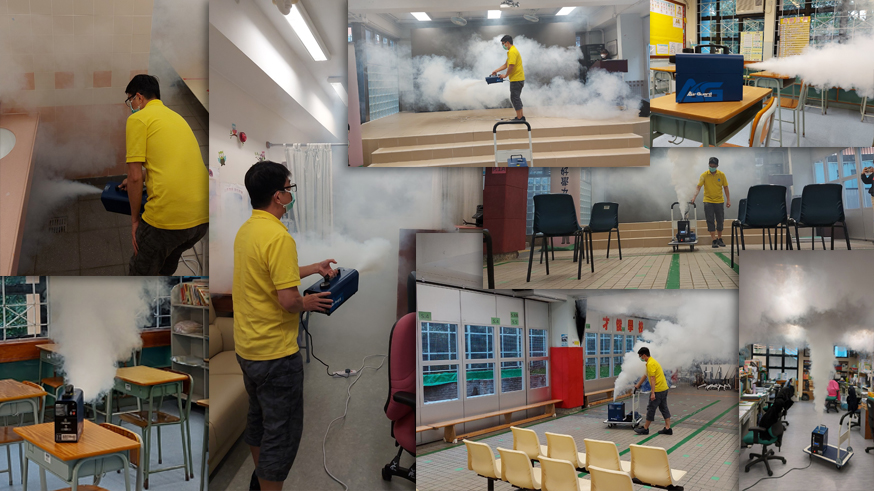 Our Customers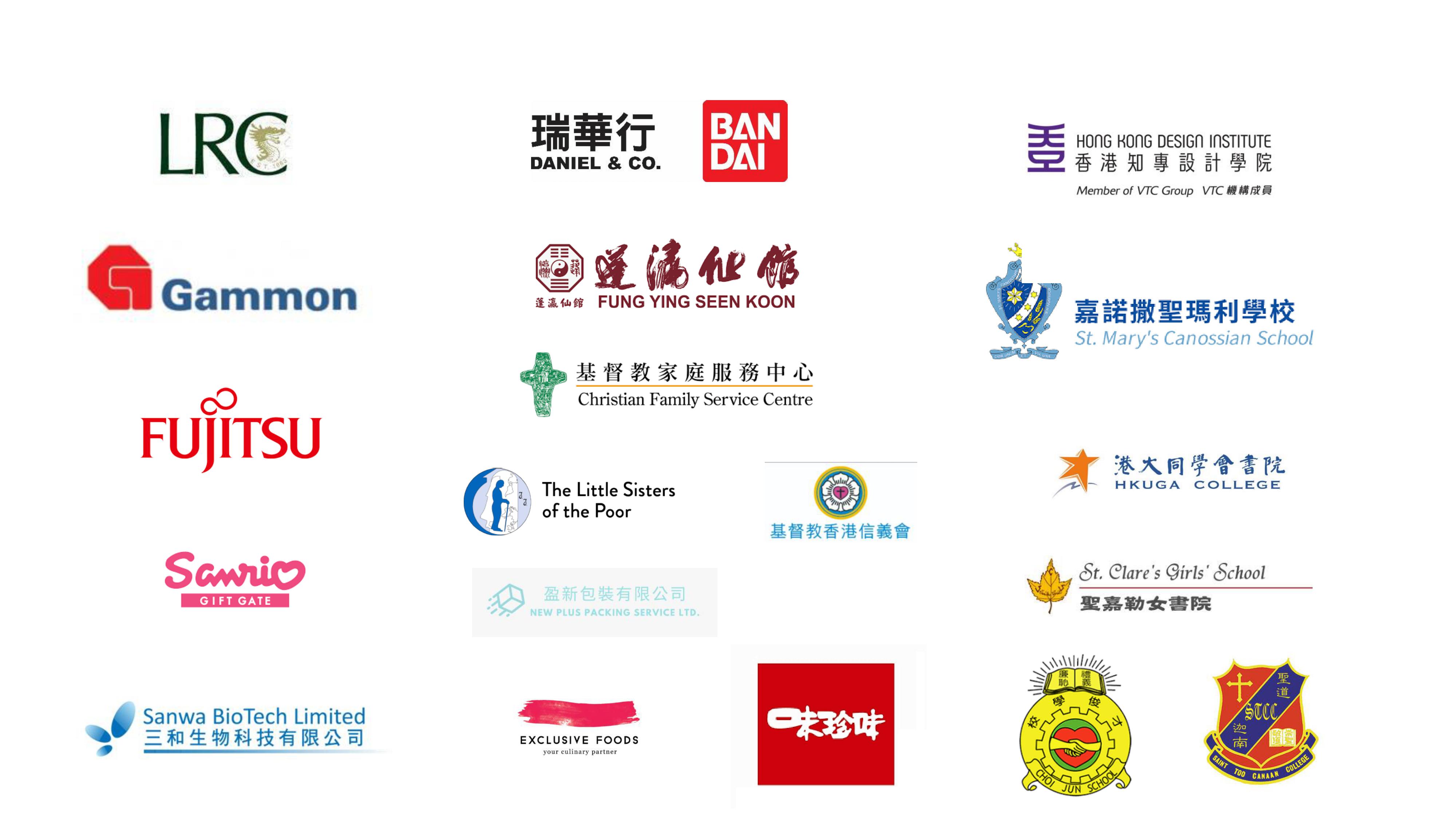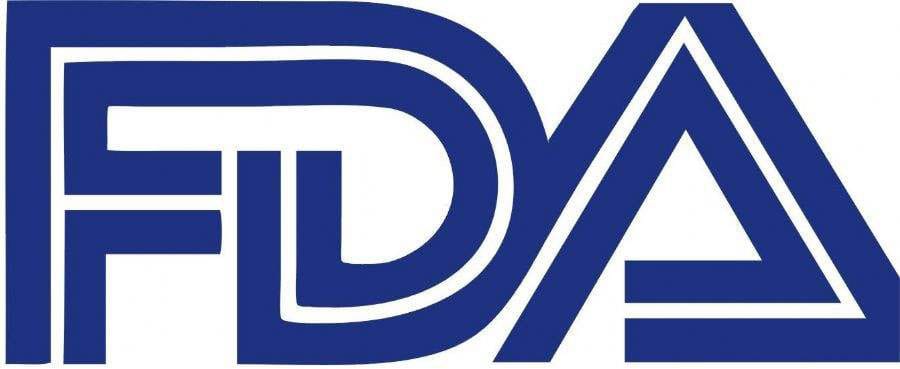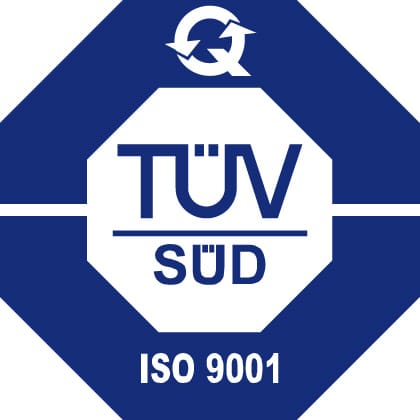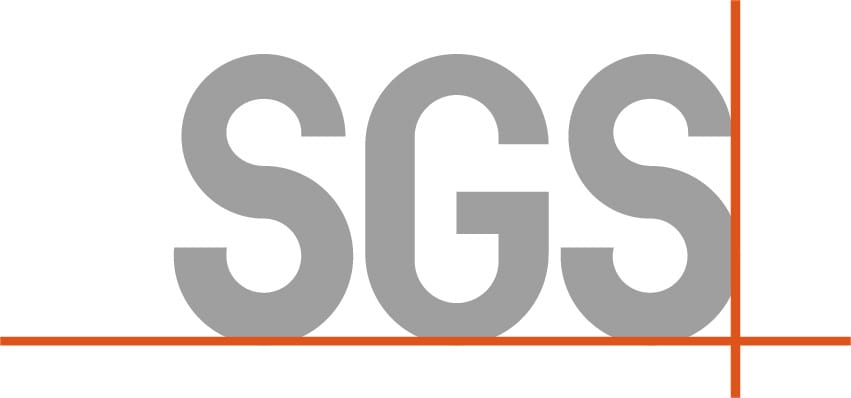 To understand more, please see the following video:
Good for school classrooms, hotels guest rooms. and vehicles.
THYMOL is also a good insect repellent,
For more information, please contact:
Tel.: 35003929;
WhatsApp: 98339513;
Email: cs@blue-environmental.com
Showing 1 to 5 of 5 (1 Pages)