Equipment and Disinfectants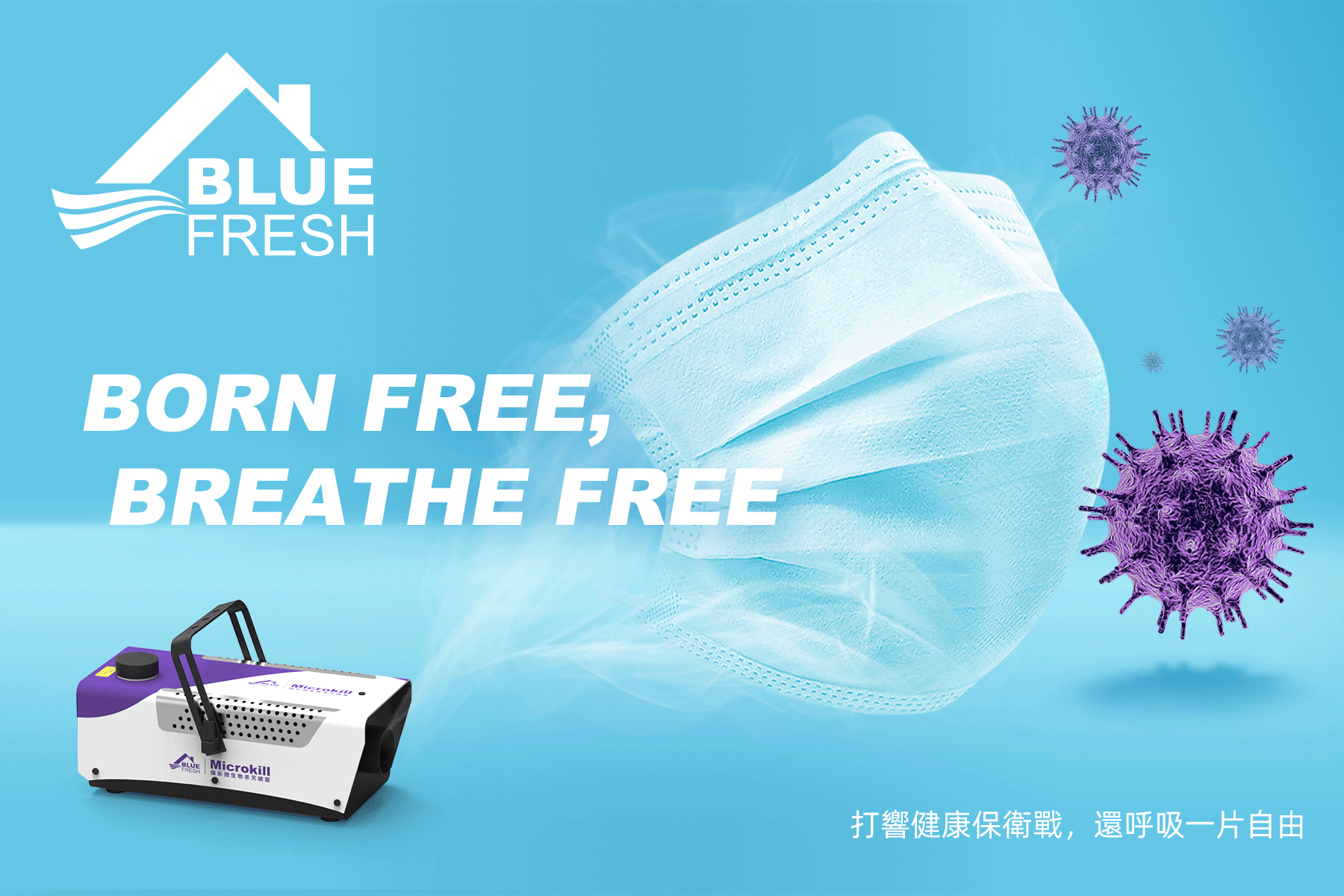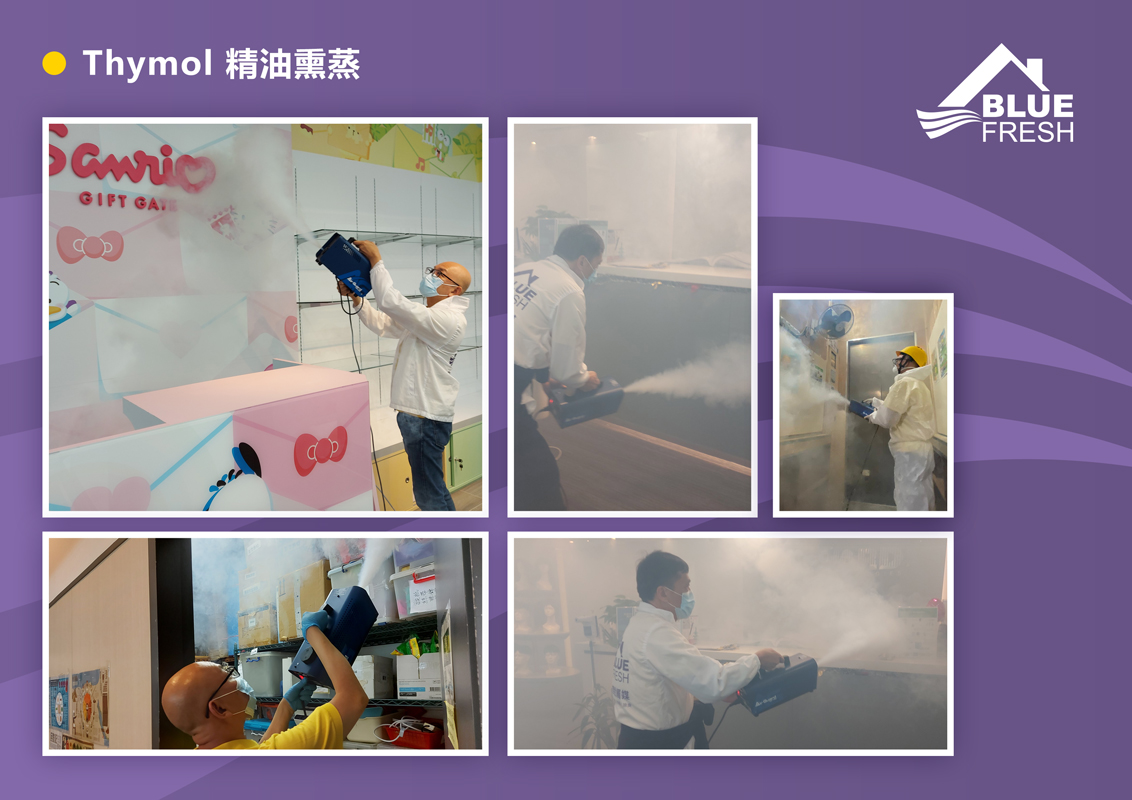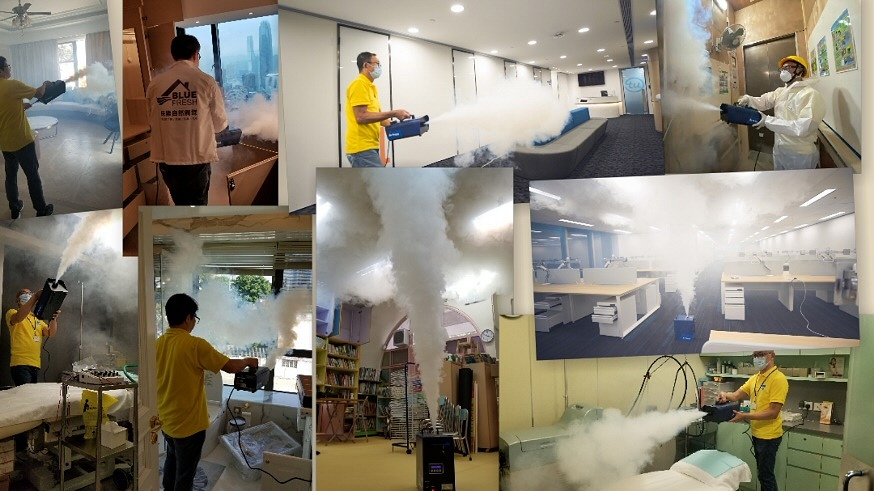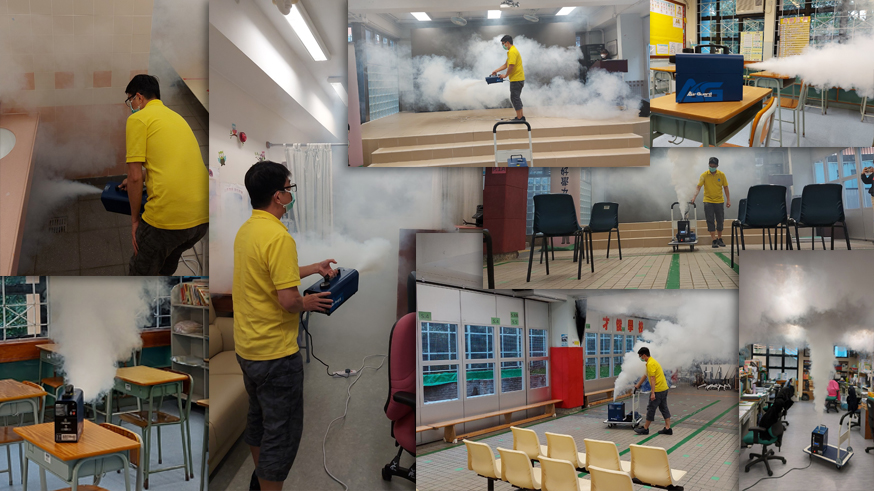 FLE THYMOL Essential Oil is specially designed for indoor fumigation which has been registered in FDA of USA.
Test by ANALYTICE of France concluded that it can kill coronavirus or H1N1 in 30 seconds (in clean conditions); 30 minutes (in dirty conditions)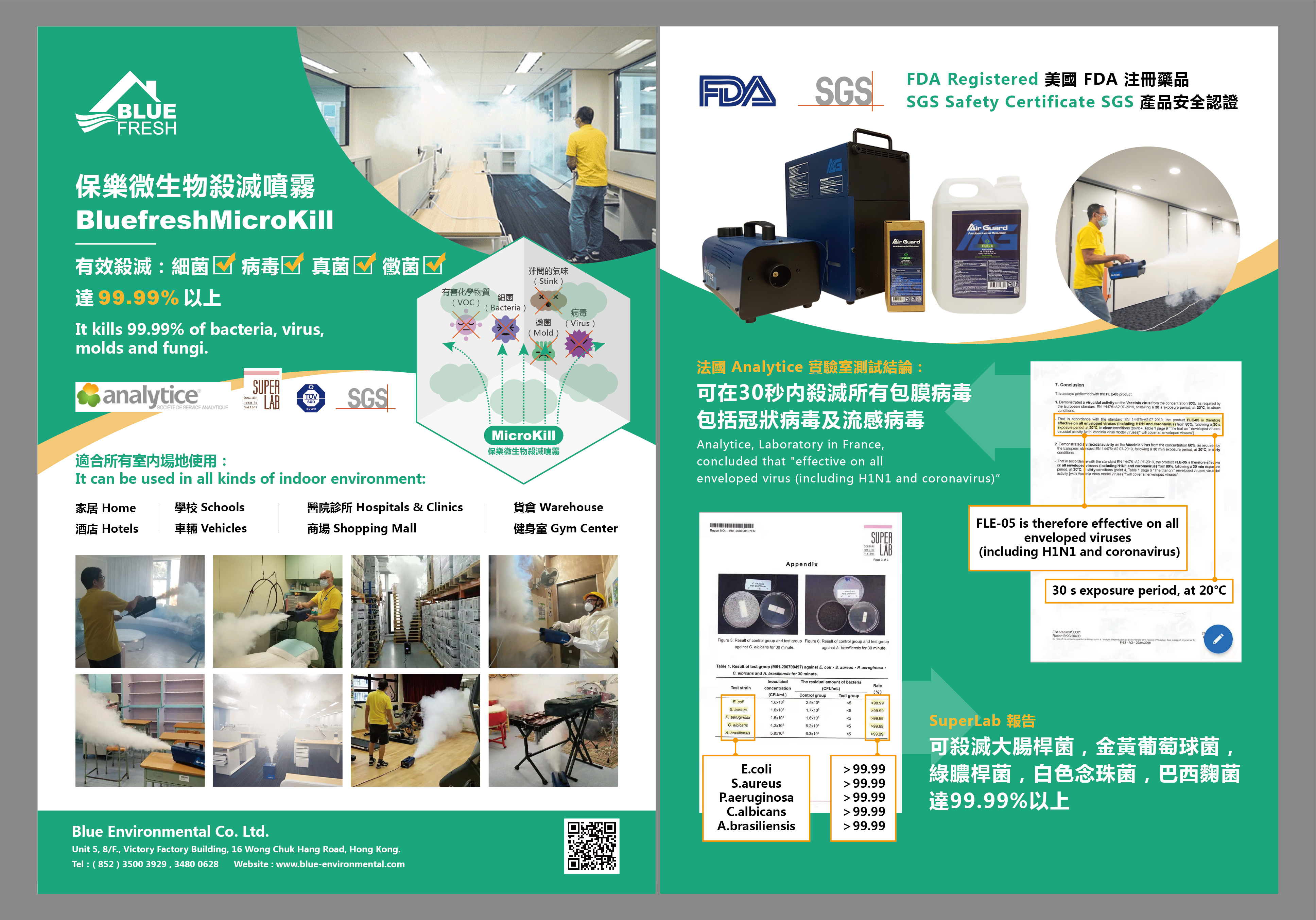 To understand more, please see the following video:
The cost of disinfection for rooms is very low. Good for school classrooms or hotels guest rooms.
THYMOL is also a good insect repellent,
For more information, please contact:
Tel.: 35003929; WhatsApp: 98339513; Email: cs@blue-environmental.com
Showing 1 to 5 of 5 (1 Pages)